There were well over a million private enterprises in London in 2021, all vying for the best staff from the capital's labour pool.

That's just one of the many reasons to find the best specialist recruitment agencies in London - particularly a recommended recruitment consultant with a reputation for saving clients time and money, while delivering positive outcomes.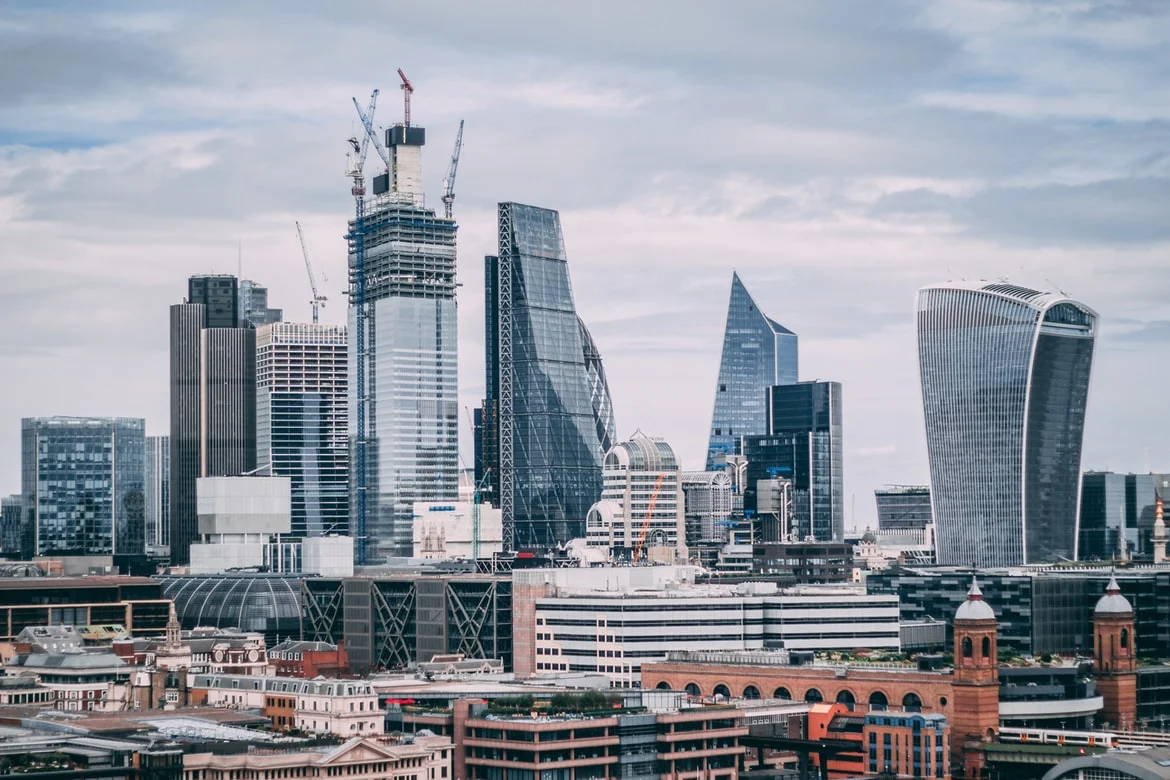 Benefits Of Headway London Recruitment Specialist
England's capital is the largest metropolitan economy in Europe. It's especially known for its global financial significance, service sector and massive tourism and hospitality offering.

The common dominator is that all London employers pivot on their workforce. Therefore, there is high demand for specialist recruitment services that fill posts efficiently and effectively. That makes contacting Headway Recruitment a 'capital' idea.
Our Specialist Sectors
Here at Headway we recruit to a number of sectors UK wide. Take a look at the sectors we specialise in below.
How We Can Help You
Our experience, combined with innovative use of candidate profiling makes Headway the right partner agency for your business. We can help you:
Fill business critical roles quickly, by the right candidates
Increase employee engagement with your organisation
Improve staff retention
Reduce time spent in managing underperforming staff
Increase workplace productivity and profitability
Working With Headway
When you choose to work with Headway, you're choosing a team of dedicated and experienced consultants who will work tirelessly to meet your recruitment needs.
Treating people how we would wish to be treated is a core value here at Headway. That's why you'll find our approach to be honest, friendly and approachable, making sure that we stand out from the crowd.
When you work with us, you'll see that we work with passion, professionalism and efficiency - and you'll be supported every step of the way.