Manchester Recruitment Agency
Ask Mancunians, "What's the UK's second most important city?" and they may well answer, "London". Not least as this Northern powerhouse is where the industrial revolution started.

Contemporary Manchester employers looking for specialist recruitment agencies are now unlikely to be cotton barons. Instead, the city has an incredibly diverse and dynamic economy, including traditional engineering firms and manufacturers, and cutting-edge life science and professional services firms.

It's the city with the largest number of south-Asian restaurants outside Asia (The Curry Mile), world-famous sports teams and a massive media cohort.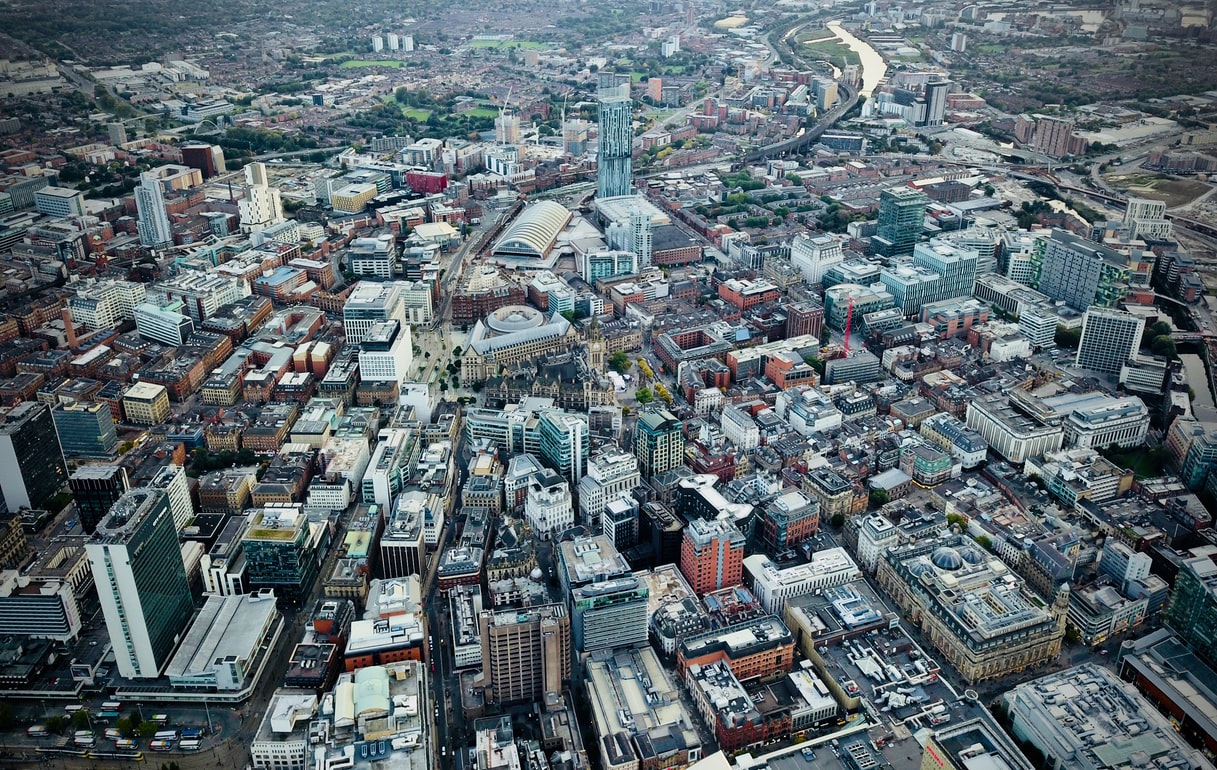 Manchester Workforce Recruitment Consultant
Manchester's rich tapestry can make the demand for a recruitment specialist more acute, particularly as many of the jobs are in the notoriously tricky-to-fill fields. Fortunately, Headway Recruitment has a strong foothold here and offers affordable specialist recruitment services for Manchester employers.
Our Specialist Sectors
Here at Headway we recruit to a number of sectors UK wide. Take a look at the sectors we specialise in below.
How We Can Help You
Our experience, combined with innovative use of candidate profiling makes Headway the right partner agency for your business. We can help you:
Fill business critical roles quickly, by the right candidates
Increase employee engagement with your organisation
Improve staff retention
Reduce time spent in managing underperforming staff
Increase workplace productivity and profitability
Working With Headway
When you choose to work with Headway, you're choosing a team of dedicated and experienced consultants who will work tirelessly to meet your recruitment needs.
Treating people how we would wish to be treated is a core value here at Headway. That's why you'll find our approach to be honest, friendly and approachable, making sure that we stand out from the crowd.
When you work with us, you'll see that we work with passion, professionalism and efficiency - and you'll be supported every step of the way.